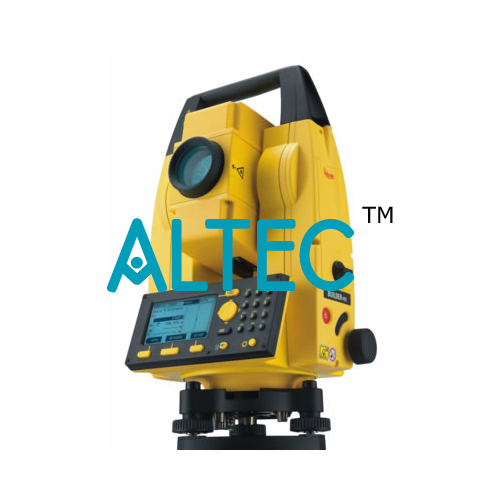 Altec Labs Manufacturers for Total Station from India
(Code - ALABS-A19-046 ) | Altec Export Lab Specification:
Total Station : Total Station

The GTS-230N has a 24 numeric key-keyboard build in.
This 24 key-keyboard makes it easier and quicker to key in codes and other alpha or numeric fields.
more flexibility in the keyboard the graphical display on the GTS-230N supports almost any character.