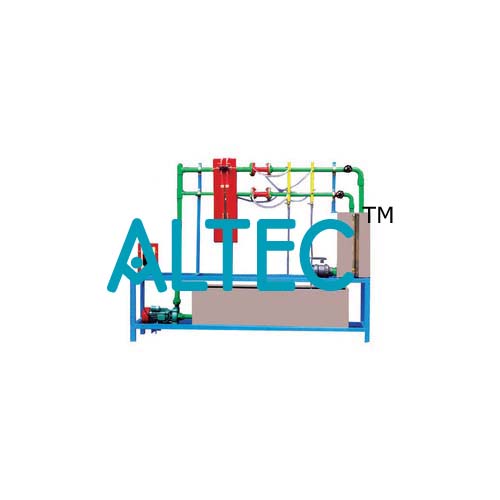 Altec Labs Manufacturers for Orifice Meter from India
(Code - ALABS-A43-008 ) | Altec Export Lab Specification:
Orifice Meter : Orifice Meter


With S.S. Tank

This equipment is designed to introduce college students to 3 general varieties of waft meters:
Venturimeter.
Rotameter or Variable house meter.
Orificemeter.
Nozzle Meter (Not obligatory).